Our Mission
Growing the Community of Photographers through sharing enlightenment and providing Quality Education which uplifts their ability Theoretically & Practically. Making them Intellectual & Experienced Photographers.

Our Journey So Far
Our Journey So Far
Since 1995 we are into the business of photography specializing in wedding photography & videography under the brand name Wedding Storytellers & Galaxy Video-Photo-Sound Studio headed by Mr.Harikrishna Thakkar. Mansi & Parth Thakkar leading the business as the 2nd Gen soon realized the need to provide quality & righteous knowledge to the fellow Photographers in the community.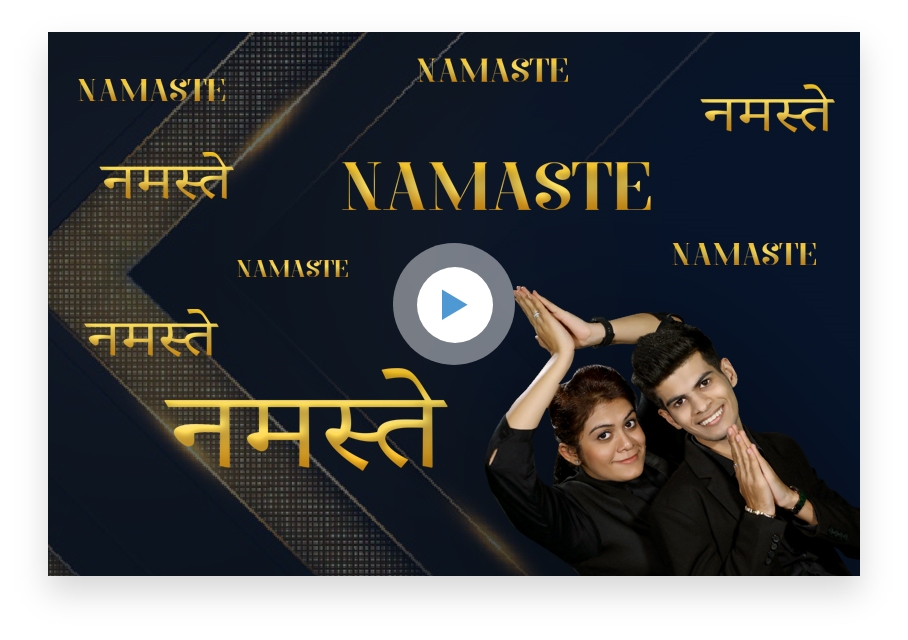 In 2014,
They Started providing education to Mumbai Photographers Association's Photography Courses. Further opened an institute named IPE (Indian Photography Educators) for teaching photography to students. Later, Discovered the medium of Youtube through which can provide right photography knowledge to all photographers for free. This all was done with a simple purpose of uplifting the photography community.
In 2020, Realizing the need for Offline/Online Courses have launched different courses (offline/online) for enlightening bright photographers.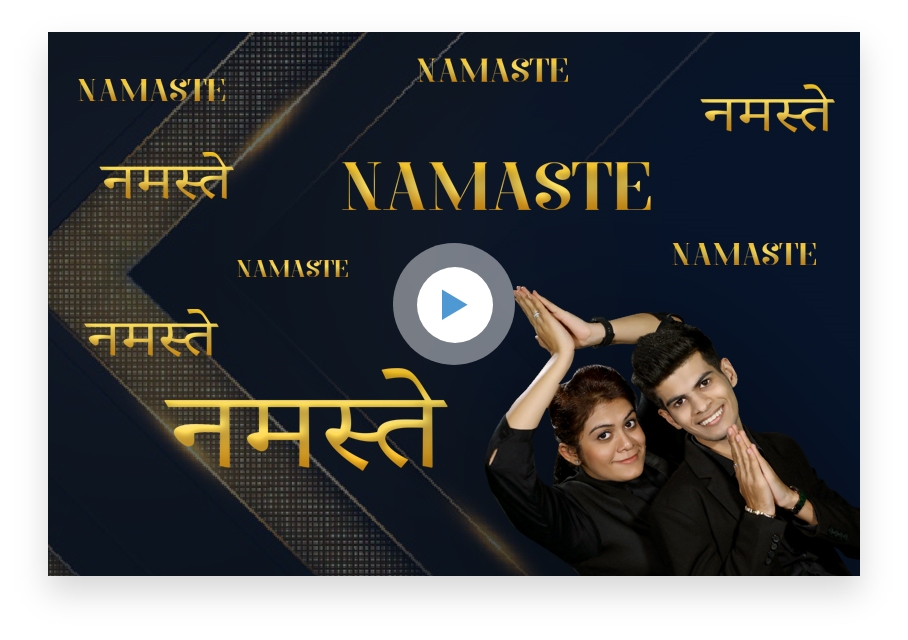 Our Team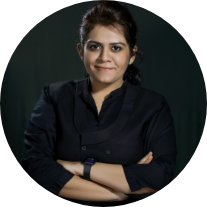 Belonging to a genpool of photographers. Since childhood was always ambitious & motivated to create a mark in the photography community. As she discovered the art of photography specializing in wedding photography developed a brand Wedding Storytellers through her unique photography style which had a blend of traditional & modern outlook. Sooner realizing the need to provide the right education in the photography community struck her experience. Knowing this she started teaching photography and launched a youtube channel named IPE (Indian Photography Educators) for the same.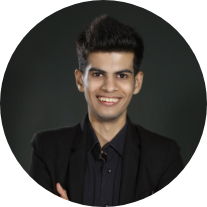 Developing an eye as a wedding cinematographer at a very early age and realizing the need for managing photography business. He turned his passion into a profession. Tried to always be in search of learning new things as a cinematographer & not just that, have loved researching the updated technology in the photography market. Forming a vision for business development and managerial aspects as Co Founder of Wedding Storytellers & IPE (Indian Photography Educators)
What You Will Get to Learn from Us?