Register for the Free LIVE MasterClass
Our Journey So Far

Our Journey So Far
Since 1995 we are into the business of photography specializing in wedding photography & videography under the brand name Wedding Storytellers & Galaxy Video-Photo-Sound Studio headed by Mr.Harikrishna Thakkar. Mansi & Parth Thakkar leading the business as the 2nd Gen soon realized the need to provide quality & righteous knowledge to the fellow Photographers in the community.

Our Courses Available (Offline & Online)


Our Courses Available (Offline & Online)


What our students say


What our students say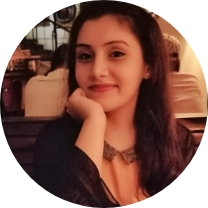 Glad to be part of IPE by developing photography as my Hobby. Have always been a lover of travelling and finally got an art of shooting & recording my travel journey.Aspire to become a travel vlogger.
Age 24, Travel Photography
Had just finished off my SSC and really wanted to Learn Photography & pursue it as my profession. So glad to join the IPE certified course. Currently planning to become a Wedding Photographer.
Age 16, Wedding Photography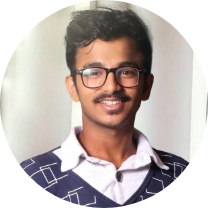 Learning Photography was my dream and it has got fulfilled by joining an IPE course. Currently have joined Wedding Storytellers as an editor and working under the same.
Age 20, Wedding Photography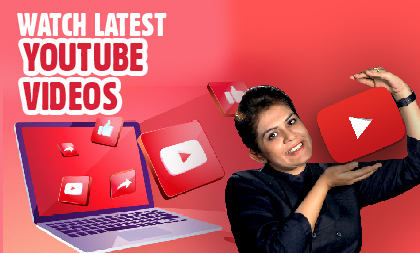 Latest Blogs


Latest Blogs


Freebies From IPE



IPE In Numbers

Join our WhatsApp Community & Get Latest Photography Updates.